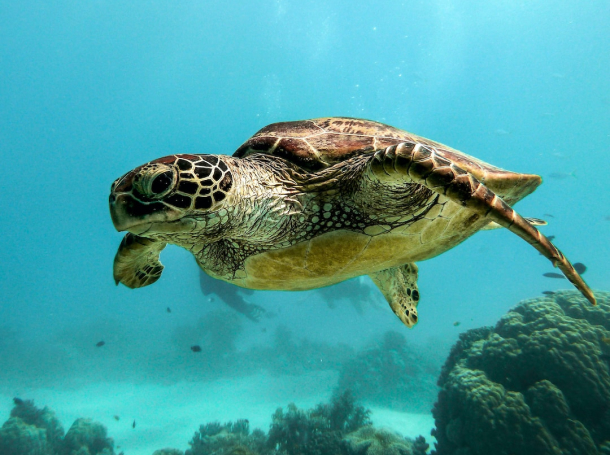 It's important to note that the delicate ecosystem of the Galápagos Islands is protected by National Park authorities. To ensure the preservation of wildlife and prevent excessive disruption, all Galápagos cruise operators must submit their itineraries for approval. This also means that boats are limited in the number of times they can return to popular visitor sites, to avoid overcrowding and potential damage caused by both boats and visitors.
Most Galápagos boats operate on a rotating two or three-week itinerary, which allows for an even spread of visitors across different sites. If you have specific islands or activities in mind, it may be possible to choose the itinerary week that best fits your «must-see» list. However, since availability is limited, it's crucial to book your charter well in advance and be flexible with your dates.
In rare cases, there may be boats available for a completely customized itinerary. This could be due to the vessel undergoing maintenance or not having met its quota of visitor points in the past. If this is something that interests you, please contact one of our friendly and knowledgeable Galápagos advisers as soon as possible. They can guide you through the charter process and help you plan the perfect Galápagos cruise charter.